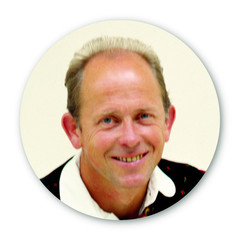 He's home was at Dolenja vas in the Selška valley. By profession he was a commercial technician and employed in a painting company in Škofja Loka, as a purchasing officer.
He joined the group Fantje s Praprotna in 1963 and firstly sang as a second tenor. Interestingly, he was the oldest "Boy" in the quintet.
He sang as a first bass in the Lojze Slak Ensemble. With his extremely soft voice, which completely blended with the voice colors of the members, he sang for 27 years from 1964 to 1991. Due to his illness he had to stop with active singing in the ensemble, however he continued to sing in the church choir in Selce thereafter.
(October 4, 1934, Ljubljana - September 21, 2008, buried in Selce nad Škofjo Loko)